m a r k  r i s k    s t o r y b o a r d  a r t i s t

Originally from Dublin, Ireland, and now based in Cape Town, Mark has become one of the foremost storyboard artists in South Africa, both for commercials and features. His spacial awareness background in architecture translates to a ready appreciation and understanding of camera angle and lensing, and interpretation of action sequences and stunts.
His listed credits represent movies shot in South Africa, where he proudly contributes to services provided by the South African film industry to international directors working on projects there.
Thanks for viewing my work
Recent Projects for local & international directors
Black Sails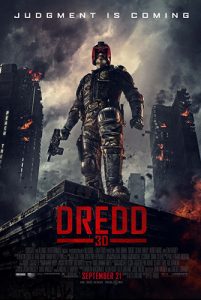 Judge Dredd
Scorpion King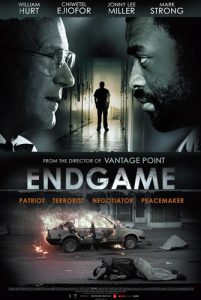 Endgame
Maze Runner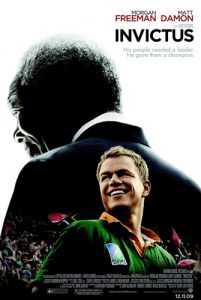 Invictus
storyboard to film comparison
The similarity between the storyboards and the final imagery shot by various directors can be viewed in the clips below. Storyboards are often only a guide, but in these cases, Marks ability to visualise what the director wanted is uncannily close to the final movie scenes.
The TV ad was produced by A1 Films and Directed by Pete Harrison.
In 2016 the commercial won the prestigious Black Eagle award in the Best TV advert awards section.