Projects for local & international directors
Black Sails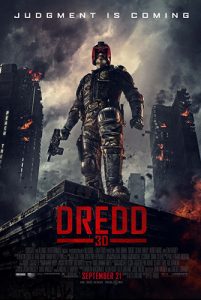 Judge Dredd
Escape Room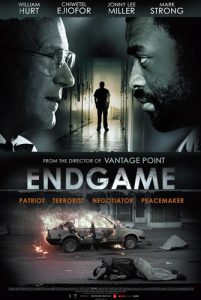 Endgame
Maze Runner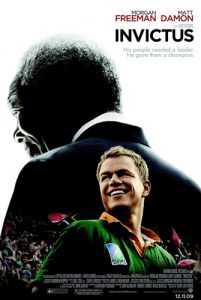 Invictus
Originally from Dublin, Ireland, and now based in Cape Town, Mark has become one of the foremost storyboard artists in South Africa, both for commercials and features. His spacial awareness background in architecture translates to a ready appreciation and understanding of camera angle and lensing, and interpretation of action sequences and stunts.
His listed credits represent movies shot in South Africa, where he proudly contributes to services provided by the South African film industry to international directors working on projects there.
storyboard to film comparison
A storyboard is simply an effective guide employed to communicate content and narrative to client, camera and crew. Sometimes however the comparison is quite accurate and recognizable! As usual, director Greg Gray was very well prepared, having tied down location, design elements and crucially, casting before the storyboard briefing for this award winning spot for Chicken Licken.